In this article, we're going to tackle the most widely accepted trends in luxury interior design for this year.
1. Freestanding Tub
The freestanding bath tub is a huge trend for bathrooms, and it's here to stay. According to dispenser.com's article about freestanding tubs, one big benefit of these tubs is that they make the bathroom look larger. They also allow more flexibility for decorating because they come in many more styles than built-in tubs. On top of this, freestanding tubs can be moved around to make room for other décor. We expect to see more of this trend in the next few years.
2. Plants and Natural Materials
Indoor plants play an interesting role in interior design. They are living, dynamic decorations that bring a fresh atmosphere to any room. They are also a cost effective way to add colour to a room. It should be no surprise that natural materials are too, becoming popular in luxury interior design. Cork, granite, and bamboo are just a few examples of materials that are doing well in the interior design world this year.
3. Bold Wallpaper
Wallpaper has always been an important part of interior decoration. It's also one area that sees a lot of change year by year. In 2017, many designers are using bold designs for their accent walls and sometimes for entire rooms. This trend in wallpaper is all about not being afraid to show off your personality. Deep shades and heavy designs are showing up everywhere – from contemporary projects to ornate luxurious homes.
4. Textured Furniture
Along with natural materials, there is a resurgence of textured fabrics and materials coming in for furniture. Most notably, velvet is making its way into sofas, chairs, and even headboards for beds. Tufted sofas are also making a comeback, replacing more minimalistic styles. Mixed textures are a hot topic for designers, and we expect to see more creative ideas coming to light later in the year.
5. Mixed Metal Appliances
Last year, we saw copper and rose gold becoming big trends for metal appliances and fixtures. Things have changed into something more interesting for 2017. We're seeing an emergence of mixed metal materials like brass with chrome, silver with nickel, and more. On top of this, gold tones are starting to stand out more and more. These mixes are making their way into luxury homes of all styles, especially in the kitchen areas. With people focusing more on mixed metals, it's fun to think about the new and exciting combinations that may come forward in the next few years.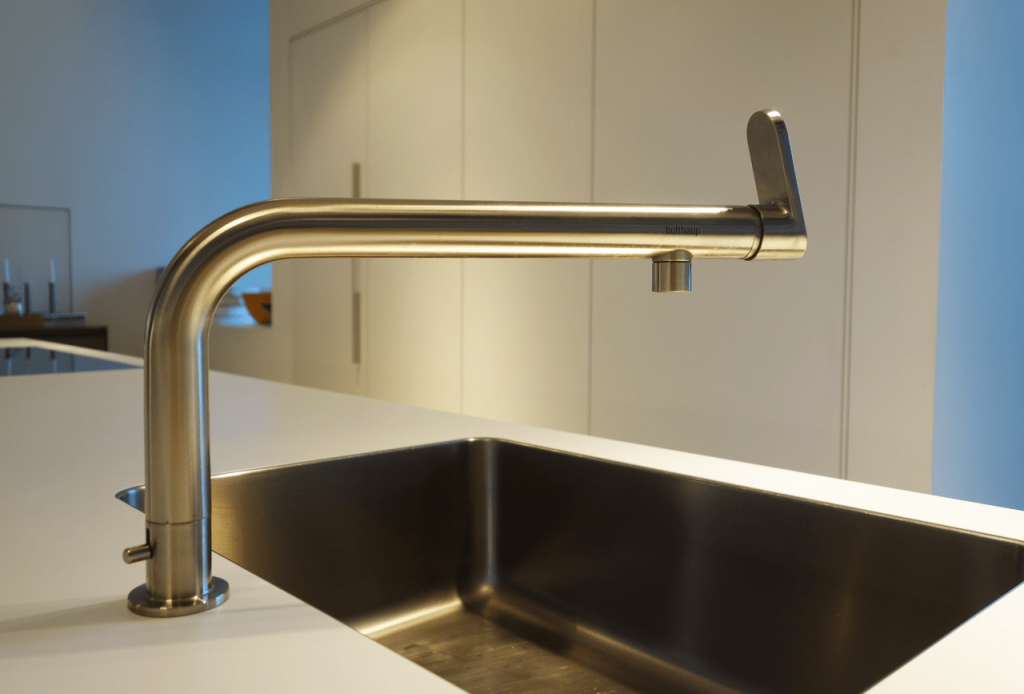 6. LED Lit Ceilings
One recent ceiling décor trend that has been strong for the past few years is using hidden LEDs for tray ceilings and wall niches. The LED strips serve to build up some contrast with the paler features of a room. For warmer rooms, white or warm white LEDs work well. As for colder rooms with grey features, blue LEDs are an excellent addition. Altogether, LED lights bring a luxurious vibe to any room. There's no surprise that they've gained popularity in hotels, restaurants, and homes around the world.