Inspiration Behind our Design

At Lux Trim, we are driven by the look of happiness and satisfaction in a client's face when they walk into their newly decorated home. The key to creating this magical moment is to perfectly understand the person – their aesthetical preferences, their daily routines, and what sort of environment would bring comfort and joy into their lives. We aim to create something beautiful and unique with every project. In this article, we will take a look at some of the main inspirations behind our work, and showcase which styles we love.

Over time, we have studied designs from across the world and developed a respect to the different styles of architecture and decoration. Our biggest influences reach back to the eighteenth century; the times of Louis XVI and the subsequent Neoclassicism. We also draw plenty of inspiration from modern interpretations and up-and-coming trends.
What Drives Lux Trim
Baroque
The Hall of Mirrors in the Palace of Versailles
Rococo
The Wieskirche, Bavaria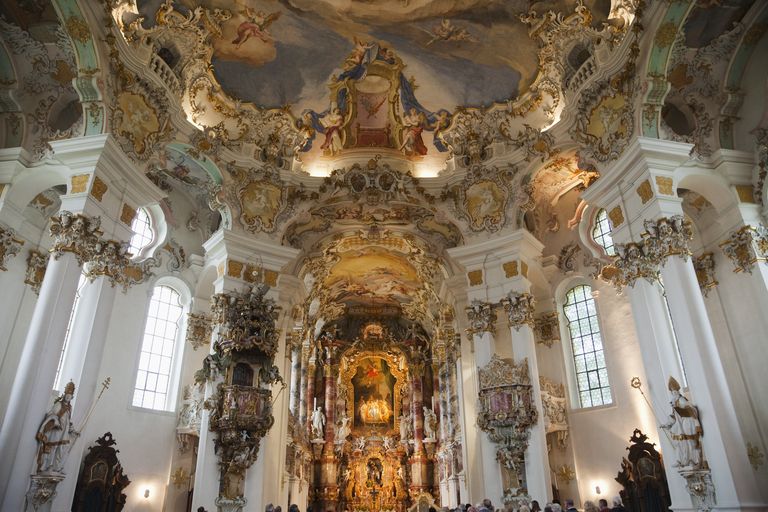 Neoclassic
A modern take on Greek and Roman classics
Neo-baroque
A revival of 18th century baroque and rococo
Modern Interpretations
Contemporary takes on previous architectural styles